Dan Liris at a Glance
---
Founded in 1974 in Solo, Central Java, Danliris is a fully-integrated Indonesian textile and garment manufacturer delivering high-quality products to over 20 countries as well as the domestic Indonesian market.
Supported by our 7,000-strong skilled human resources and state-of-the-art machinery, we produce a wide range of fabrics through our spinning, weaving, finishing and printing division, in addition to our dynamic garment unit. As such, it is through our integrated facilities and operations that we are able to tailor to our clients' custom specifications and thereby provide a one-stop-shop solution for value-added textiles and garment manufacturing.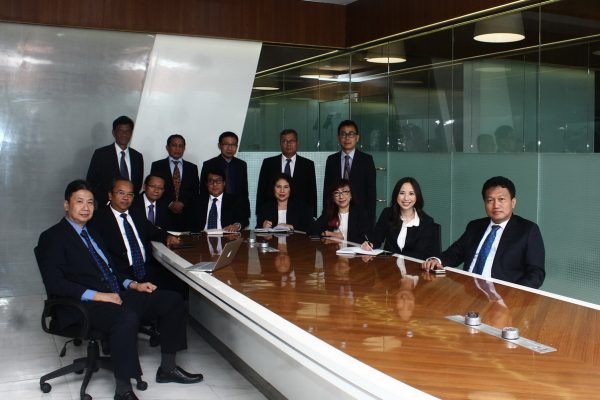 7,000
Skilled human resources
7.5 million
Garments produced every year
55 million
Meters of fabric per year
2,800
Sewing Machines in operation
Board of Management
Mrs Michelle Tjokrosaputro

Mrs Michelle Tjokrosaputro was appointed as CEO of Danliris Group in 2009 and is the third generation in her family to have taken upon the company's primary leadership role.

Mrs. I.P. Elizabeth Sindoro

Mrs I.P. Elizabeth Sindoro has served as President Commissioner and Chairwoman of Dan Liris since 2004. As one of the company's primary guiding influences, Mrs Sindoro has a wealth of experience in leadership.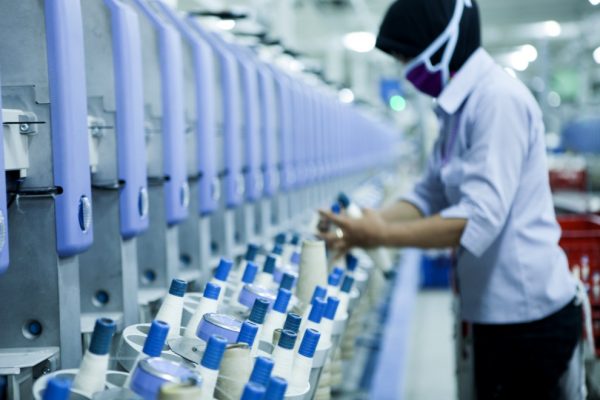 Producing more than 7.5 million pieces of garments and 91,000 bales of yarn per annum, Danliris has become a trusted partner of choice for global brands such as DKNY, Disney and Dunhill among others. We understand the importance of producing textiles and garments for specific applications and functionality such as through wrinkle-free or water-resistant fabrics whilst maintaining the unique signature styles of individual clients; we utilize a wide range of fabrics from cotton to polyester as well as different blends. Furthermore, through forging relationships with strategic suppliers, we can meet market demands for 'fast fashion', distinguished by marked by higher quality requirements, shorter delivery cycles, and enhanced supply chain management — this is further supported by our implementation of stringent quality control measures.
Through our focus on increasing training for our employees coupled with the utilization of new technology, we have broadened the scope of productivity for many labour-intensive processes — such as sewing – which has strengthened the value chain throughout the textile and garment production process and allowed us to compete on a local and global scale. We are therefore ready to support your business and bring your brands to life, whether for small batch manufacturing to large scale production, our personalized service can fulfill your needs.