About Dan Liris
---
Founded in 1974, Danliris is a fully integrated, independent textile and garment manufacturer positioned at the forefront of Indonesia's fashion apparel industry. Having evolved from its beginnings as the dedicated manufacturer for Indonesia's largest batik retailer, Batik Keris, the company now serves a growing portfolio of multinational clients.
Danliris offers an array of manufacturing services from a 88,300 bale per annum capacity Spinning Division to a Garment Division boasting skilled human resources and state-of-the-art machinery. This integrated skillset facilitates Danliris' ability to cater to the individual needs of their clients and total flexibility in tailoring orders to customised specifications.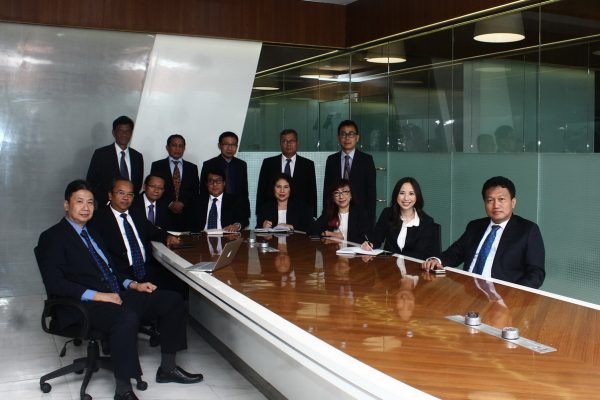 7,000
Skilled Human Resources
7.5 million
Garments Per Year
55 million
Meters of Fabric
2,800
State of The Art Sewing Machines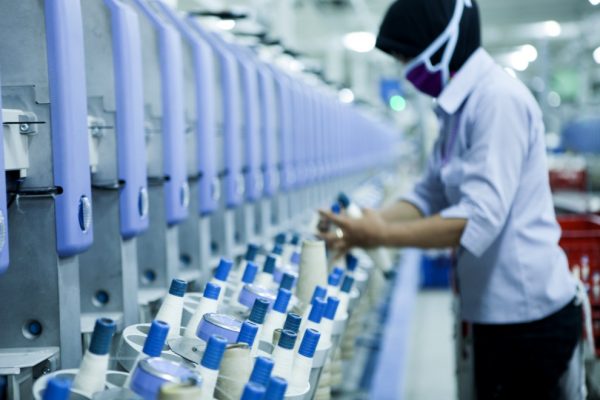 As the partner of choice for globally recognised brands such as Marks & Spencer, Perry Ellis, Mattel, Sanrio, Hasbro, and Gymboree; Danliris prides itself on meeting stringent international standards in all facets of its operations. In doing so, the company sets itself apart as the leading manufacturer for brands that demand premium production quality that is readily adaptable to the dynamic global fashion industry.
Danliris has expanded into the retail industry where it has successfully introduced its own brands through unique concept retail stores in addition to collaborating with international fashion designers in order to tap into Indonesia's promising local consumer market. Looking to the future, the company will continue to diversify its service portfolio and play a key role in the advancement of Indonesia's textile industry through serving local and multinational garment brands seeking the highest standards of expertise alongside truly personalised service.